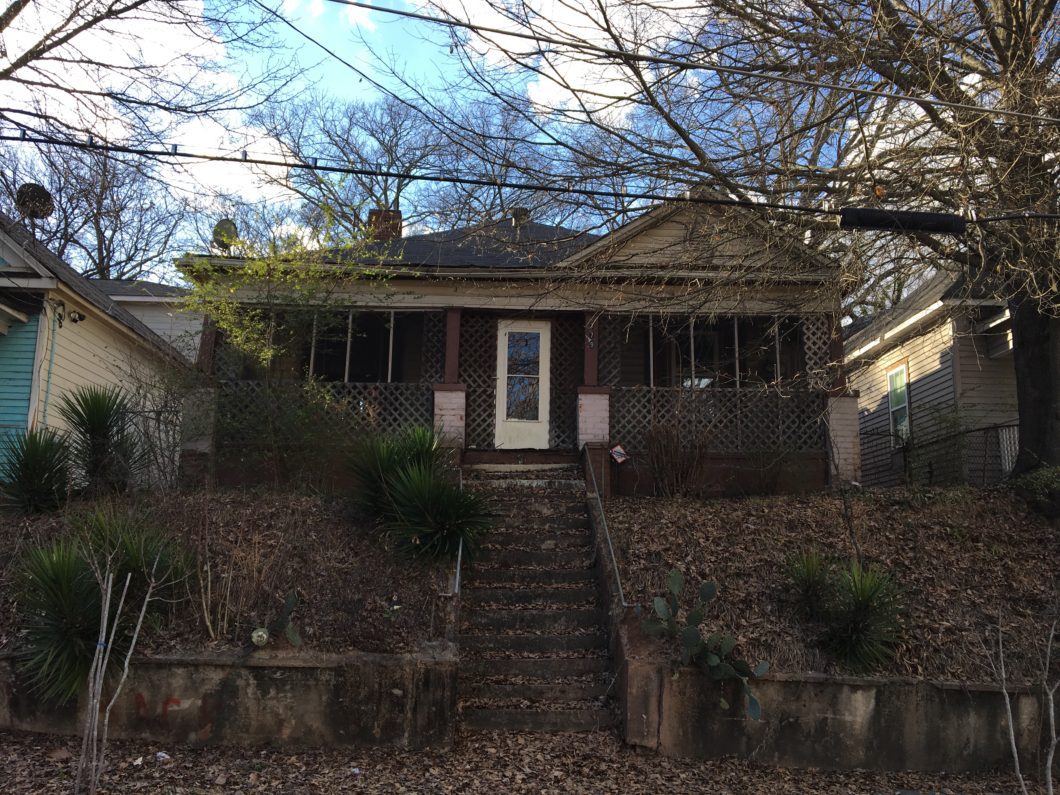 Sold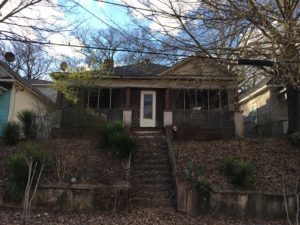 Adair Park is Hot!  Hot area all over the place in this area and demand is going crazy over here.
Great piece of property.  Plans can sell with the house.  They are UDC approved which means the hardest part is already done!  The house is now in permitting.  It is a full rehab of everything, plan for 110k to get it done.  No you do not want to tear it down (takes forever to get approved and will be a hard case to prove or we would have already done it :-D).  Yes it is a big rehab but it's actually not that difficult since there isn't much left to take out.
ARV for this one at least 299k today with  approximately 1700 sq ft.  Would not be surprised to see that go up with Historic West End already up to 340k and climbing.  We are just too busy and have decided to sell this one (we will renovate it otherwise if there are no takers).  Make us an offer.
Property in crazy hot Adair Park
SW Atlanta as a whole is on fire as you know
Great place for homeowners to buy that can't afford East Atlanta anymore
Great area for people that work at the airport, Porsche and so forth in the developing SW sector
Close to downtown without being in the midst of downtown traffic
This is a great renovation opportunity and many around you are being renovated
And yes, it can be renovated and made very nice at a reasonable price in case you are wondering.  We have done it before.  🙂
| | |
| --- | --- |
| Price: | 114900 |
| Address: | 779 Tift Ave |
| City: | Atlanta |
| State: | GA |
| Zip Code: | 30310 |
Listing Inquiry